Nothing Fits in the Tub
Drawings, Performance Prompts
2019—09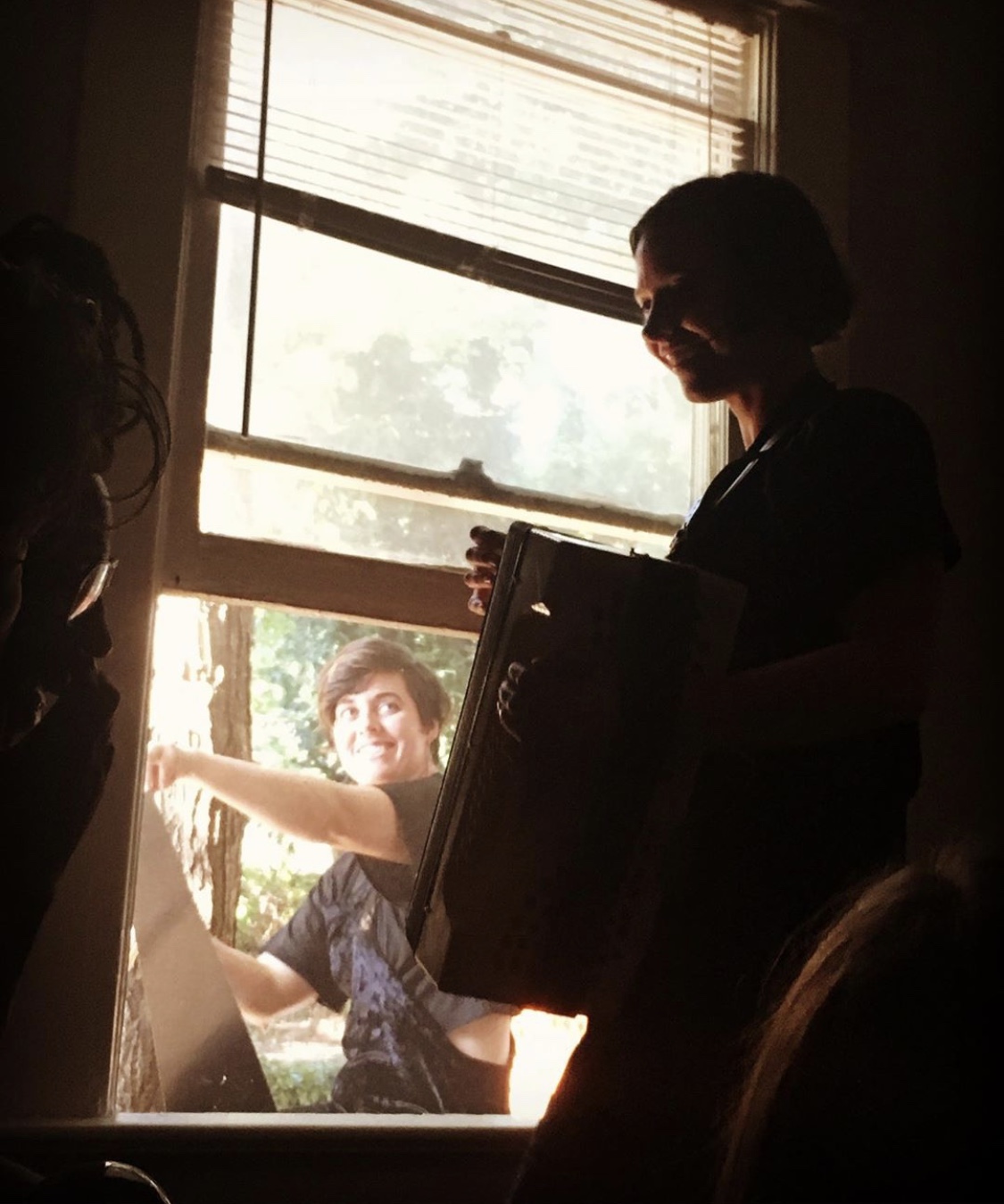 Drawings + performance prompts for Nothing Fits in the Tub, an improvisational sound performance by Jane Foley. A cassette remix of the performance is forthcoming.
- the top of a mountain from which not much is visible
- backstroke, in a small swimming pool
- make your breathing incompatible
- left shoe on right foot
Strange Touch
Performance, Movement
2016—06
Work at Performance KUNST, curated by Bjorn Veno, with movement artist Emma Alley. The performance invited the audience to participate in short dance compositions, responding to performance prompts that did not necessarily complement nor contradict each other, but allowed for strange outcomes, generative compromises, and unusual intimacies.
Must we be complicit to create meaning? Who holds power in performance, and how?